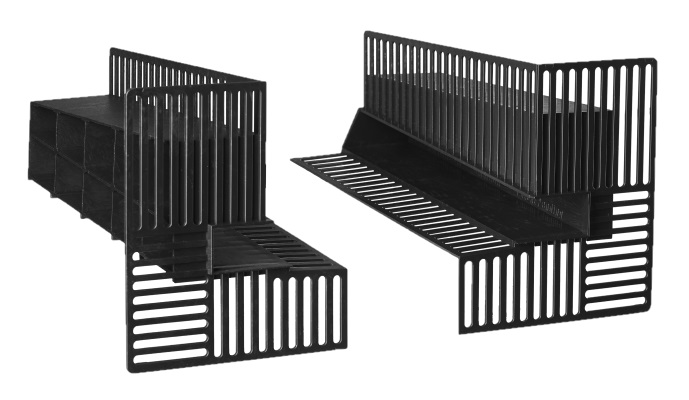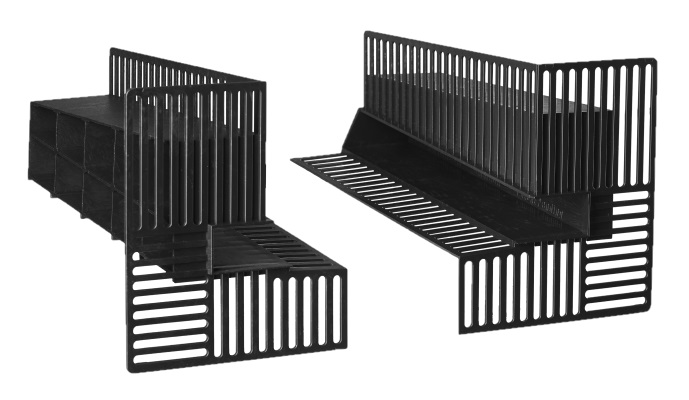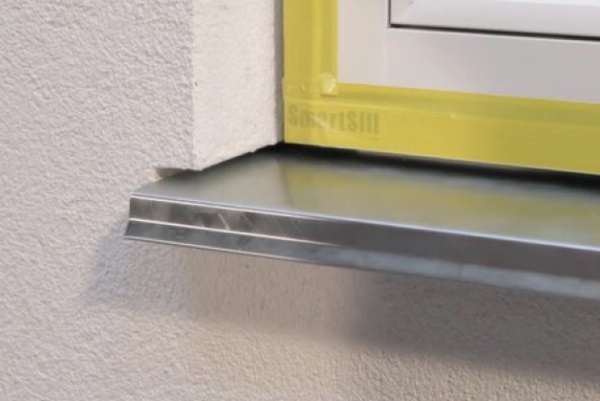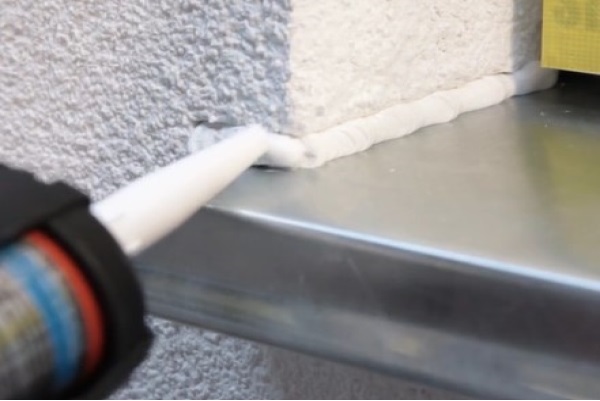 SmartSILL
SmartSILL profile for the assembly of windowsills in insulated facade systems.
Application
Window sill profile for insulated façade systems with reinforced plaster or mortar layer.
SmartSILL has been developed for zinc, metal and / or slate sills.
Qualities
100% security against water intrusion through the windowsill corner.
Reduce the execution time for installation of sills below windows.
Optimizes the buildability between façade installation and sill installation.
Ensures a uniform inclination of 7º or 20º.
SmartSILL is not visible after installation and ensures uniform joint width.
Environment
SmartSILL is produced in environmentally friendly recycled plastic.
Climate
SmartSILL has been tested and documented for use in all climate zones.
Warranty
ATG Profile provides a 10 years warranty on Smart profiles according to the company's warranty provisions.
Markings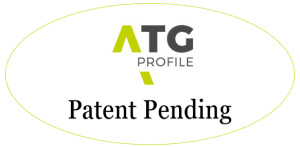 -
No.
Product
1.101
SmartSill window sill profile

Zinc and Metal

7º
1.111
SmartSill window sill profile Slate 7º
1.112
SmartSill window sill profile Slate 20º
-
Download datasheet
DATASHEET
Tutorial

Instructions

Approvals and tests